There has been growing interest on model checking in China. This summer school is aiming at Ph.D students and young researchers interested in theories, techniques, and applications of automated verification.
The summer school will provide an in-depth account of the theoretical foundations and recent advances in modeling formalisms, correctness specification formalisms, and model checking algorithms.
The school will consist of seven lectures, open to students and young researchers in Chinese universities and research institutions:
Model checking

Software model checking

Verification and modeling of continuous-time Markov models

Quantitative verification techniques for probabilistic software

Bisimulation and logic

Modeling and Analysis of Timed Systems
The summer school will be hold at Ziyu Hotel, Beijing, China. It is organized the Laboratory of Computer Science, Institute of Software, Chinese Academy of Sciences, and financially supported a project funded NSF of China.
Venue
Hotel address: 55 Zeng guang Road, Xi san huan Bei Jing 100037 China
From Beijing Capital International Airport: Take the airpot bus line 2 and get off at Hua Yuan Cun Xi Kou (Capital Normal University). The hotel is across the street.
From the train station (Beijing West): Take the bus line 437 or 374 and get off at Fu Cheng Road.
From the train station (Beijing): Take the metro line 1 or 2, get off at Gong Zhu Fen, then take the bus line 374, 300 or 323 and get off at Fu Cheng Road.
By taxi
If you take a taxi, you can print the address image and show it to the driver.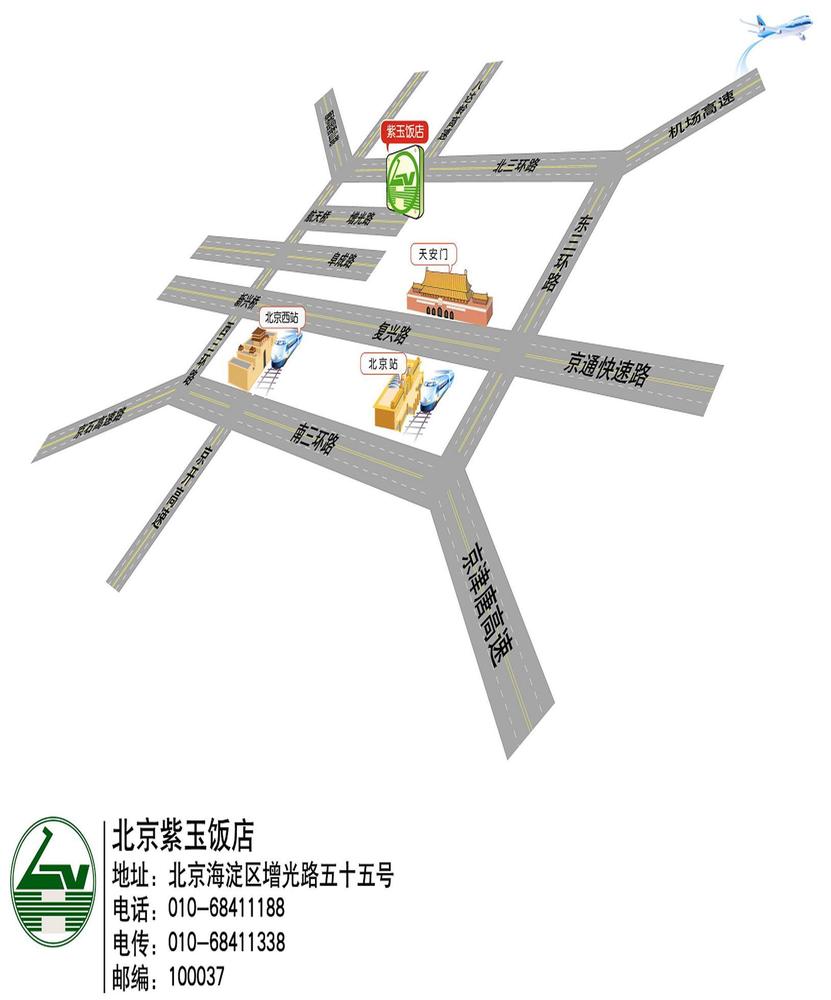 View Ziyu Hotel in a larger map